My Blog page is under Construction. The content is worthy, but the page needs work.
Here is a link to some of the work I am studying right now. I think Barry McCarthy's work offers some sound structural framework for long term sexual relationships. As well as offering some level of sex education that we didn't get in high school, but should have! No one helped many of us really know how to create satisfying long term sexual relationships. Most people are just winging it and creating their own rules with mixed results. 
Here's the link:
I like this blog post by Dr. Marty Klein. It's true that people have sex for all kinds of reasons, so its best not to assume anything and just ask. Communication can also make the experience deeper and closer to what you want to get out of it. Assuming anything is usually always a bad idea.
Check out his blog post here: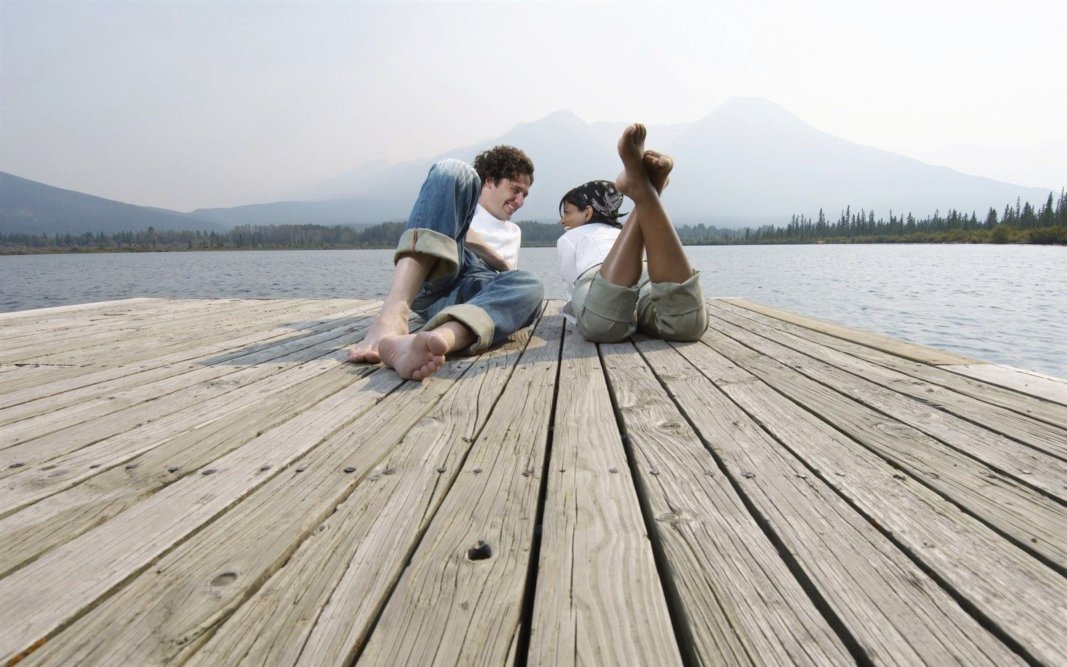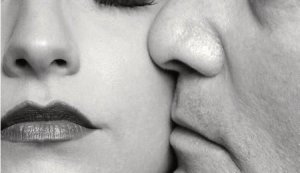 This article helps describe ways in which we can mature and grow into our relationships by connecting to the passion and sex life already present within them. 
Check out this short clip: 
about why the term "Use it or lose it" applies to sexual functioning and why masturbation is good for healthy sexual functioning.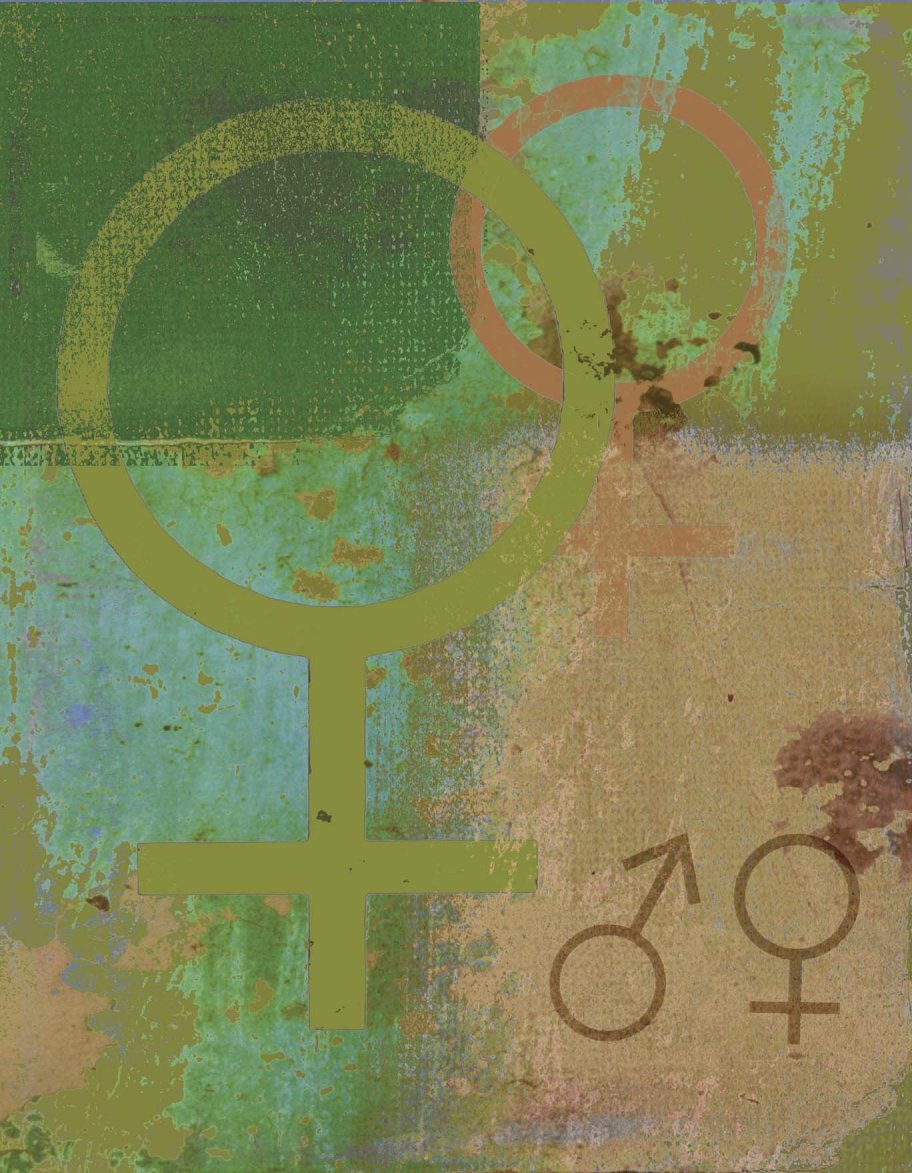 Here's a great vimeo on a Women's Clitoris. Great sex takes educating ourselves and learning about our bodies.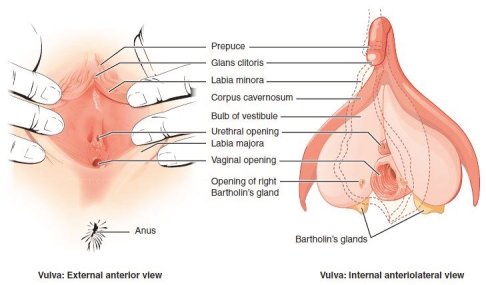 Read this article and watch the video clip of Esther Perel talk about "Sexuality, Eroticism and Creativity", and how the erotic is a creative thing, and our brain allows us to connect to that part of ourselves. Click the link and enjoy!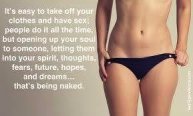 Esther Perel is a highly known therapist, author and lecturer internationally and located in New York City. She has been doing investigative research on the topic of infidelity and what keeps the passion alive in long term relationships. Her lasted TedTalk on this is worth a listen. 
If you have questions about infidelity, sex within long term relationships or are looking for help to get through the grief and loss and changes infidelity causes in relationships, please email for potential openings in my schedule.
Warm Regards, Lisa
A great article with questions about what sex and your sex life really mean to you.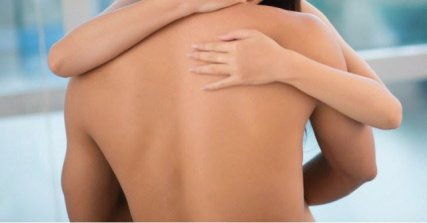 /